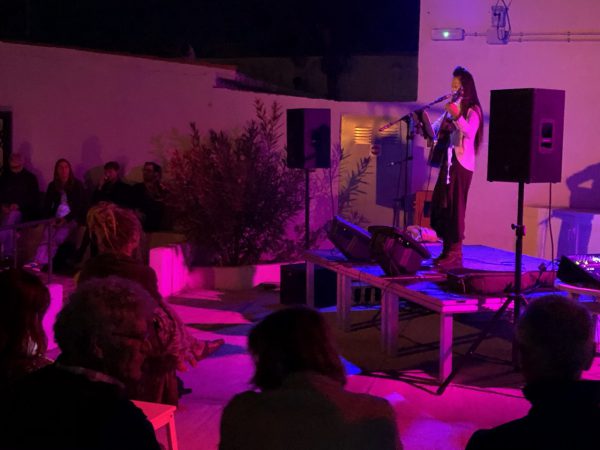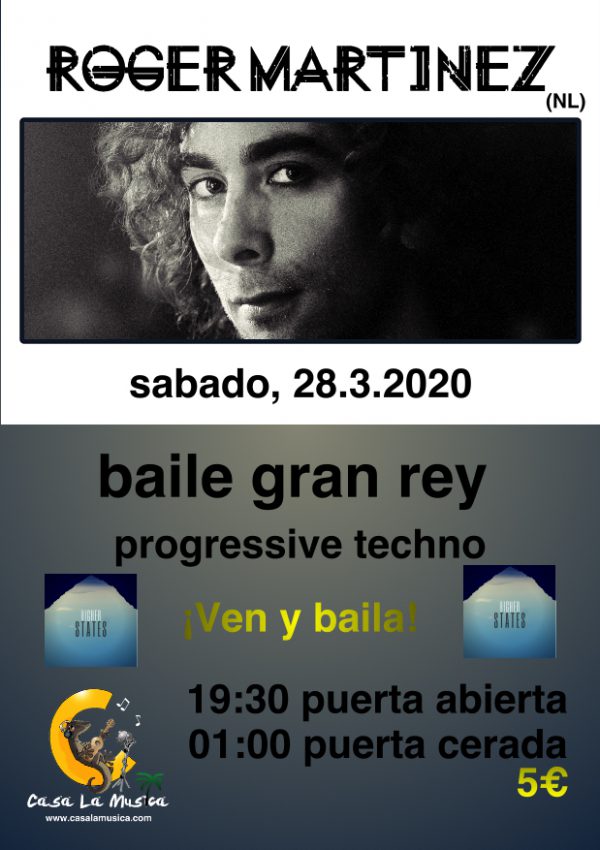 En estas semanas se puede ver lo importante que es la libertad, aunque estamos lejos de estar tan restringidos como mucha gente en otras partes del mundo. No sabemos por el momento qué pasará con los eventos públicos en el futuro. Afortunadamente, Casa La Música tiene una generosa cantidad de espacio al aire libre. Así que las reglas de la distancia pueden ser implementadas. ¿Pero quién quiere eso en los eventos recreativos? Queda por ver cómo resultarán las regulaciones públicas. Tan pronto como se nos permita y podamos, intentaremos presentar de nuevo ofertas culturales con eventos más pequeños de diferentes tipos.
In diesen Wochen merkt man, wie wichtig Freiheit ist … auch wenn wir weit weg davon sind, so eingeschränkt zu sein, wie viele Menschen in anderen Teilen der Welt. Wie es mit öffentlichen Veranstaltungen in Zukunft weitergeht, wissen wir im Moment nicht. Zum Glück verfügt die Casa La Musica über ein großzügiges Platzangebot unter freiem Himmel. Man muss sich also nicht total auf die Pelle rücken. Es können also Distanzregeln realisiert werden. Aber wer will das bei Freizeitveranstaltungen? Es bleibt abzuwarten, wie die öffentlichen Bestimmungen ausfallen werden. Sobald wir dürfen und können, werden wir mit kleineren Events unterschiedlicher Art versuchen, wieder Kulturangebote zu präsentieren. 
In these weeks you can see how important freedom is … even if we are far from being as restricted as many people in other parts of the world. We don't know at the moment what will happen to public events in the future. Fortunately, Casa La Musica has a generous amount of space in the open air. So you don't have to be totally crowded. So distance rules can be implemented. But who wants that at leisure events? It remains to be seen how the public regulations will turn out. As soon as we are allowed and able, we will try to present cultural offers again with smaller events of different kinds. 
Español
Sabado
28.03.2020
19:30h – 01:00h
Baile Gran Rey
DJ Roger Martinez (NL)
Progressive Techno
Deutsch
Sonnabend
28.03.2020
19:30h – 01:00h
Baile Gran Rey
DJ Roger Martinez (NL)
Progressive Techno
English
Saturday
28.03.2020
19:30h – 01:00h
Baile Gran Rey
DJ Roger Martinez (NL)
Progressive Techno